LEADERSHIP DEVELOPMENT SOLUTIONS

DEVELOP NEXT LEVEL LEADERS
EQUIPPED TO TAKE ON TODAY'S EVER-CHANGING CHALLENGES
​
Leadership development continues to be a critical need at organizations looking to scale and grow while realizing greater employee engagement, satisfaction and performance. Equip leaders at all levels for success today and into the future with Excel's suite of offers designed to accelerate development. ​
​
Our suite of offerings include the following core programs:​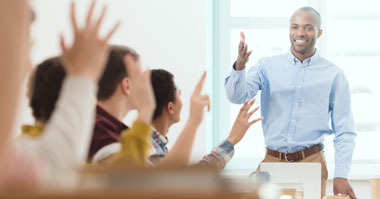 Frontline leaders have the greatest direct impact on employees, translating strategy into action and driving execution.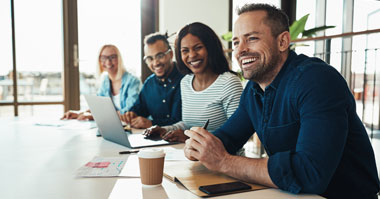 Mid-level leaders are the connectors, aligning colleagues with senior executives, translating strategy into action, and ensuring alignment up, down and across the organization.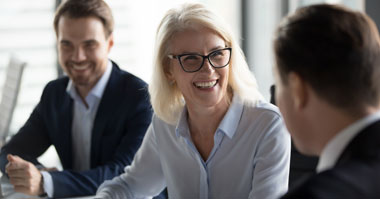 Senior leaders set the vision, determine the strategy, and establish the culture required to execute against organizational priorities.
The Excel 4E Leadership Framework
Built upon extensive best practices as well as our experience working with over a hundred global organizations, governmental agencies and local municipalities, The Excel 4E Leadership Framework™ provides a roadmap to develop each level of leader across an organization- from frontline managers through senior executives. The transition to each successive level of leadership brings unique challenges and calls for new skills; however, the four key roles a leader plays remains the same.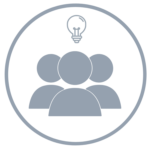 ENVISION
A leader sets the direction- communicating a clear vision and conveying goals, priorities and expectations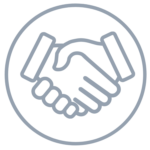 ENGAGE
A leader inspires commitment- tapping into the well of discretionary effort essential for outstanding performance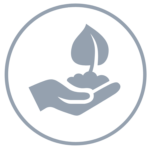 EQUIP
A leader enables others to act- ensuring people have the resources, skills and experiences essential for success
EXECUTE
A leader delivers results- making decisions, adjusting and adapting plans with changing priorities, realities and resources
Solutions for complex problems can begin with a simple conversation