We offer an integrated suite of development strategies, solutions and tools designed to help leaders at all levels reach greater success in all facets of their lives. ​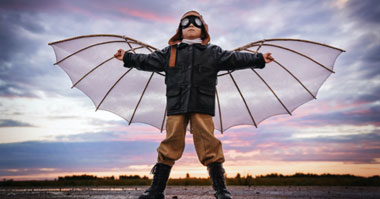 Cultivate a growth mindset and reach new levels of success in all facets of your life.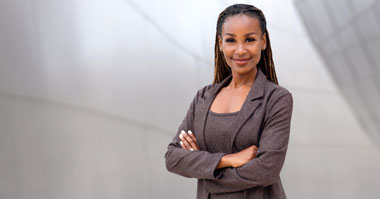 Unlock leadership potential to accelerate growth and build competitive advantage. ​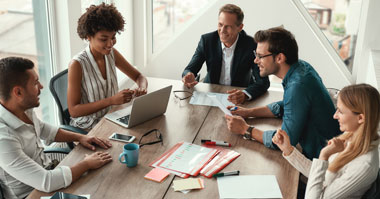 Achieve greater team cohesion, alignment, commitment, and performance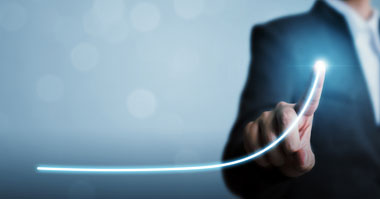 Implement successful change initiatives to execute strategic priorities.