ACHIEVE GREATER BALANCE
Find personal growth, balance, and success in all facets of your life, including work!

Not only at work, but in all key facets of life!
What if you could achieve greater success at work while realizing greater balance and fulfillment across all the other areas of your life? This question was the impetus behind the creation of the Life in Balance™ system.
Introducing the Life Success Facets™
The Life Success Facets leverage the best learnings from psychology, neurology, human performance, happiness, and habit formation and form the foundation of the Life in Balance system. The Life in Balance system is a wholistic approach that enables you to realize success in all aspects of your life.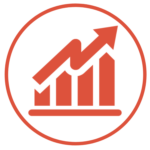 GROWTH
Growth is a life-long journey. Challenging yourself to develop your skills and abilities is crucial to realizing your full potential and has a huge impact on other areas of your life. A growth mindset expands the world around you, allowing you to build confidence and uncover new possibilities and opportunities.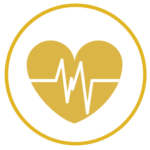 WELL-BEING
Well-being is a state of physical, mental, emotional and spiritual health. Exercise, nutrition and sleep all play a role. Accomplishing any of your other goals at the expense of your well-being is counterproductive to your overall life success.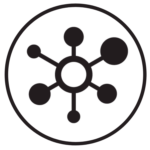 CONNECTION
Feeling connected to others is a fundamental need that all people share. Through meaningful relationships with significant others, family and friends and a connection to a broader community around us, we get the love, affirmation, and attachment we need.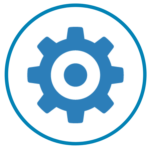 WORK
We work to make a living, but work can also be highly fulfilling if it meets your need to contribute to something greater, to challenge yourself, or engages and energizes you. Meaningful work enhances people's lives. Work that allows you to live your purpose is the most meaningful.
LEISURE
Fun and recreation enhance your overall enjoyment of life and are critical for combating stress. Making time to pursue your hobbies, passions, and interests outside of your daily responsibilities helps you recharge and ultimately be more successful in other areas of your life.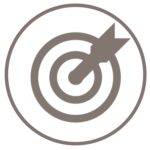 PURPOSE
When you live with purpose, you are doing what you love and are good at doing, the results of which add value to others. You are clear about what you want and prioritize accordingly. It starts with understanding and appreciating your unique talents and then applying them to realize success in life.
ARE YOU READY TO EXCEL AT WORK & IN LIFE?
JOIN THE EXCEL AT WORK & LIFE CHALLENGE!
The Excel at Work & Life Challenge jump-starts your journey toward greater success in all aspects of your life. It's about much more than just getting things done. It's about setting goals in each key facet of your life and taking purposeful action to achieve them in a way that leaves you feeling energized. Whether you're seeking greater focus on your most important goals or looking to realize even greater levels of success, the Excel at Work & Life Challenge provides the structure, discipline, motivation, encouragement, tools and support you need to realize greater success and balance at work and in life.
The Challenge Includes
The Life Success Assessment™
The Excel Habit Builder Toolkit & 90-day Excel Planner
60-minute Excel Launch session
Six live 60-minute micro-learning sessions designed to explore each Life Success Facet in greater depth, with each session culminating in a weekly challenge!
60-minute Capstone event to share and celebrate personal achievements!
Accountability Partners to challenge and hold you accountable!
Random 'Spot Challenges' for those over-achievers looking to take their game to even greater heights!
Two, 30-minute coaching sessions with a certified executive coach
One-year access to ExcelNOW! monthly live webinars designed to help people excel at work and in life.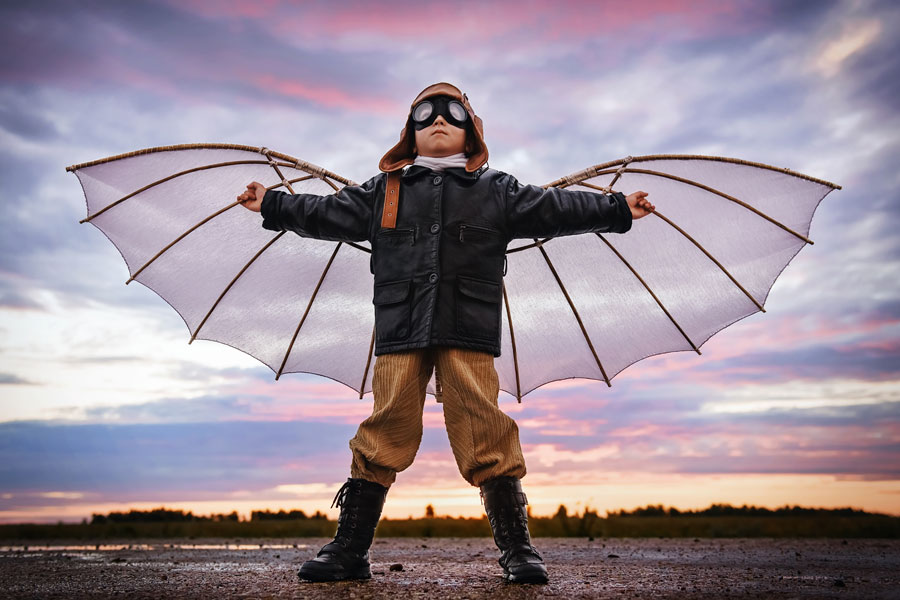 KEYS TO SUCCESS
The path to a more fulfilling future begins with a clear picture of what success looks like in each of the six facets of your life, and your ability to focus on each in a way that works for you. Although it's tempting to adopt society's depiction of success with its obsession for material possessions and impossible standards, the reality is success means different things to different people.
The Life Success Facets model provides a framework to help define YOUR success and identify the critical actions you'll take to realize your vision.
Are you Ready to Achieve Greater Balance?
If you'd like to redefine your own success and achieve greater balance in life, we invite you to join us for 'The Life in Balance: The Excel at Work & Life Challenge' an immersive experience designed to help you define your own success and accelerate you on a path to realizing your goals.
"The Excel at Work and Life Challenge was a transformative experience! This journey helped me find a feasible approach to finding harmony between work and life goals."
– Justina M., St. Jude Children's Research Hospital
ARE YOU READY TO EXCEL AT WORK & IN LIFE?