We offer an integrated suite of development strategies, solutions and tools designed to help leaders at all levels reach greater success in all facets of their lives. ​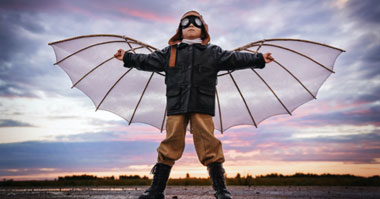 Cultivate a growth mindset and reach new levels of success in all facets of your life.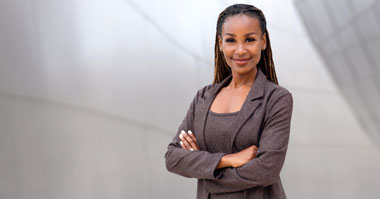 Unlock leadership potential to accelerate growth and build competitive advantage. ​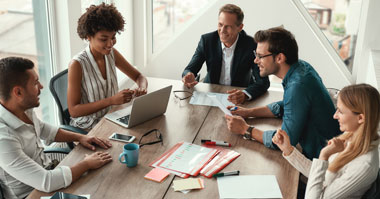 Achieve greater team cohesion, alignment, commitment, and performance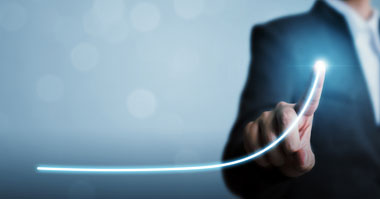 Implement successful change initiatives to execute strategic priorities.
"Thank you for opening my eyes to what success really looks like!​"
– Paul Wheeler, Siemens Digital Industries​
"I have more energy, I'm happier and more fulfilled than ever! Everyone benefits… myself, my family, coworkers, and BGCA!"
– Adam, Director, BGCA​
"This was exactly the reset I needed to get things back on track!"
– Rob Palmer, SVP ​Calgary Airport Authority
"Simple and effective​. I Highly recommend this course!"
– Bridgid Simio, Sr. Benefits Manager, Siemens Corp
"My 6-year-old daughter told me she likes this [more patient] version of me ​more than the one before.​
Thank you! ​​"
– Adele Kidd, SVP JP Morgan​
"I am a better person at home and work as a result of this group!​"
– Shiva Mehdipour, ​Siemens NAM​
"[my husband] finally slowed down to appreciate what it means to be a dad. ​Thank you!​"
– Siemens NAM, spouse​
"I am more focused than ever and can't remember the last time I had this much energy!"
– Gloria Frias, Siemens NAM
"The Excel at Work & Life challenge helped me define what success looks like, and provided a structured process for me to take real action to achieve it."
– James, Chicago, IL
ACCELERATING SUCCESS
HELPING LEADERS DELIVER EXCEPTIONAL RESULTS
While Achieving Greater Balance in Life
Our passion is helping people realize greater success not only at work, but in all key facets of their lives. As executive coaches and development professionals, we have worked with thousands of people around the world to help them reach greater levels of professional and personal success.
We've found that a one-size fits all approach to development doesn't work. Instead, we provide flexible solutions leveraging existing processes and resources to increase the impact of development experiences and maximize individual and organizational growth.
EXPERIENCE
THE EXCEL DIFFERENCE
Our passion is helping people achieve greater success at work, and in life.
For over 20 years, Excel Leadership Group has provided a powerful combination of immersive learning experiences, action learning, and executive coaching to accelerate the personal and professional development of others.
TRUSTED BY TOP COMPANIES WORLDWIDE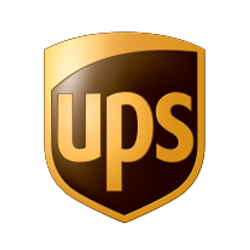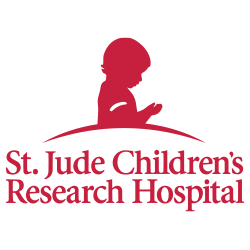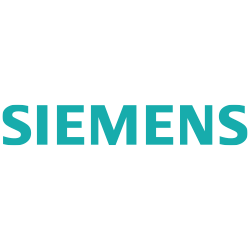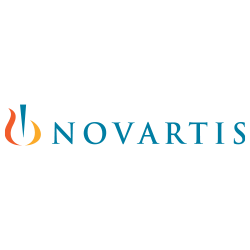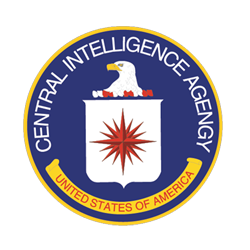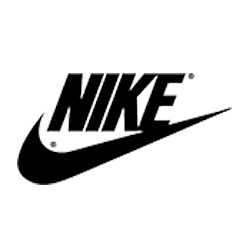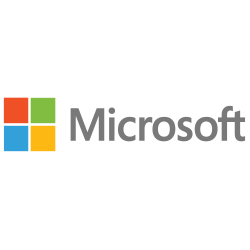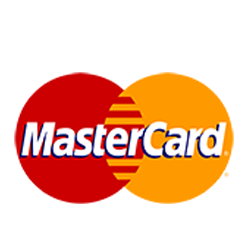 Solutions for complex problems can begin with a simple conversation