TAKE YOUR TEAM TO THE NEXT LEVEL
ENHANCE TEAM COHESION, ALIGNMENT, COMMITMENT AND PERFORMANCE
High performing teams are based on a foundation of ​cohesion and commitment.
Give your teams the advantage that comes with a laser focus on shared goals and a commitment to executing against the critical few priorities. In a modular approach to cohort-based team development, we partner with you to design the right experience to optimize your team's effectiveness. ​
​
A sample of our team optimization workshops include: ​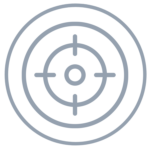 SET
DIRECTION
Clarify the team's purpose, mission, vision, values and operating norms to drive greater alignment. ​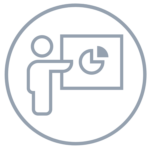 CHART THE COURSE
Establish a team charter that clearly defines team goals, team member roles and critical priorities. ​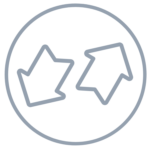 LEVERAGE
STRENGTHS
Leverage individual and collective strengths to enhance engagement and performance. ​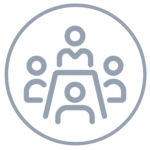 ENHANCE EFFECTIVENESS
Understand different interpersonal styles and communication preferences.​
The Partnering Process
Our engagement begins with a conversation to understand your unique goals and challenges. From there we design a solution that targets your desired leadership behaviors. Leveraging our extensive suite of skill-building resources, we offer a bespoke solution without the traditional expense of customization.
Delivery Options
Whether you want to deliver sessions internally or bring in ELG facilitators to take the lead, we design an implementation strategy that optimizes effectiveness given your goals and available resources.
Solutions for complex problems can begin with a simple conversation