SUPPORTING YOUR QUEST
FOR GREATER FULFILLMENT IN ALL FACETS OF YOUR LIFE
Excel Leadership Group creates customized development solutions that unlock leadership potential at all levels to build competitive advantage and address strategic and operational challenges. We partner with our clients to design impactful, integrated solutions that blend a range of best-in-class learning methods. Having executed projects for a broad range of global organizations, we're excited about the opportunity to discuss how we may be able to help you and your organization excel to new heights!
PROVEN SUCCESS
Our passion is helping people achieve greater success at work, and in life
For over 20 years, Excel Leadership Group associates have provided a powerful combination of immersive learning experiences, action learning, and executive coaching to accelerate the personal and professional development of others.
Our consultants have worked with over 200 organizations around the globe in over 30 industries. We partner with clients to create customized development solutions which unlock leadership potential at all levels to build competitive advantage and address strategic and operational challenges.
Our associates have held executive roles with responsibility for developing and delivering strategy as well as acting as mentors, coaches and consultants to some of the world's leading organizations. We have hands-on experience applying a broad range of innovative tools and processes to create bespoke solutions that deliver tangible impact.
LIVING LIFE IN BALANCE
Meet the Managing Partner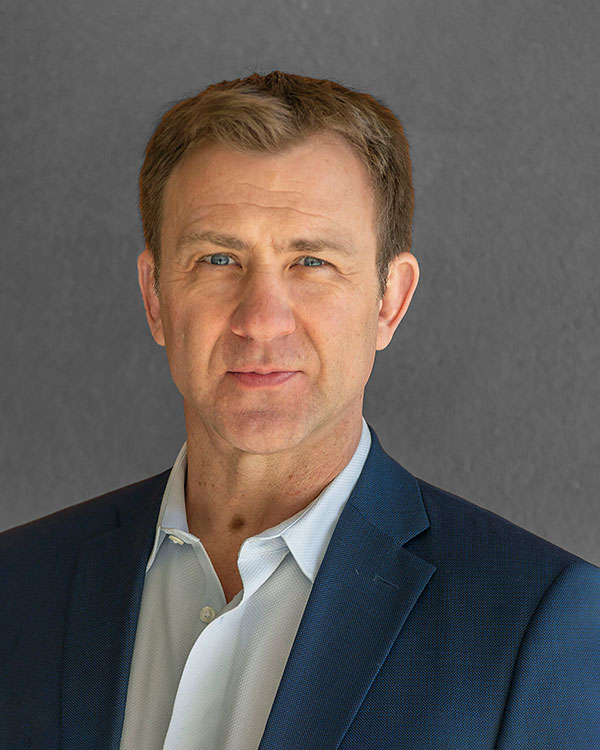 ROGER YOUNG
Change & Transition Expert | Leadership Development | Virtual and In-Person Facilitation | Win at Work and Excel in Life | Executive Coach | Speaker
For over 25 years, Roger supported the development of leaders at all levels- from frontline managers making the transition into a first-time leadership position, to C-suite executives driving large-scale organizational change. Roger is passionate about helping individuals, teams, and organizations achieve their full potential.
To help leaders successfully balance the demands at work with the other key aspects of their lives, Roger co-created the 𝑳𝒊𝒇𝒆 𝑺𝒖𝒄𝒄𝒆𝒔𝒔 𝑭𝒂𝒄𝒆𝒕𝒔™, a holistic approach to defining success in life that leverages the best learnings from psychology, neurology, human performance, happiness, and habits to help people achieve greater balance, success, and fulfillment in all facets of their lives.
"No longer am I focused just on the Destination-on that 'someday' when life will be fun, and I'll be happy and fulfilled. The approach has helped me stop chasing tomorrow and start living today!"
– George B., LA
"As a new leader in a fast-paced, multidisciplinary, and highly competitive field, I knew we had to create a unique culture to achieve our mission. Roger worked with me every step of the way to nurture a risk-taking culture that engages our team members at all levels to embrace their autonomy, work together to innovate and learn from their setbacks. Any coach can offer advice, but Roger used his deep understanding of my strengths and weaknesses to customize an approach that improved my leadership skills while advancing our mission. The unique culture we have created is now self-reinforcing and brings us closer to achieving our mission every day."
– Mike
"The 'Excel at Work & Life Challenge' has allowed me to considerably shift my mindset around my personal and professional life in such a positive way. I can be a spontaneous person, sometimes to my detriment, but focusing on one specific area/goal each week with intention really helped me zero in on my true goals and passions in life. The structure of the program was logical, the weekly check-ins were very enjoyable, and the Excel Planner was a game-changer for me."
– Samantha C.,Insight, Inc.
Solutions for complex problems can begin with a simple conversation