LEADERSHIP DEVELOPMENT SOLUTIONS
DEVELOPING MID-LEVEL LEADERS
Mid-level leaders are the connectors, aligning customer facing colleagues and managers with senior executives, translating strategy into action, and ensuring alignment up, down and across the organization. They stand at a critical organizational crossroad, bridging the gap between the C-suite and the frontline, preventing disconnected employees and out-of-touch executives. As strategies evolve and priorities change, mid-level leaders enable the broader organization to adjust and respond.
The transition to mid-level leader requires a shift in focus from managing the day-to-day work of others to driving cross-functional collaboration. Often with the title of Senior Manager, Director or Senior Director, mid-level leaders typically manage people through subordinate managers or cross-functionally across multiple stakeholders.
Based on a core set of foundational capabilities essential for success as a leader,
Excel's Mid-Level Leader Program (MLP) equips mid-level leaders with the mindset and skills to successfully transition from leader of others to leader of leaders.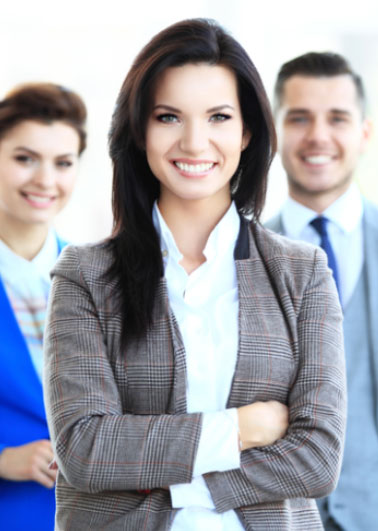 Translate Strategy into Action
Foster Connection & Collaboration

Develop a Pipeline of Talent

Build Cohesive, High Performing Teams
The Excel 4E Leadership Framework™
Built upon Excel's 4E Leadership Framework™, the Mid-Level Leader Program (MLP) targets the foundational skills essential for a mid-level leader to set direction, engage and equip employees for success, and execute to achieve objectives.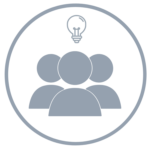 ENVISION
A leader sets the direction- communicating a clear vision and conveying goals, priorities and expectations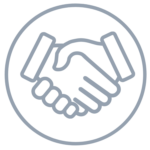 ENGAGE
A leader inspires commitment- tapping into the well of discretionary effort essential for outstanding performance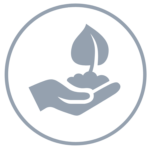 EQUIP
A leader enables others to act- ensuring people have the resources, skills and experiences essential for success
EXECUTE
A leader delivers results- making decisions, adjusting and adapting plans with changing priorities, realities and resources
The Partnering Process
Our engagement begins with a conversation to understand your unique goals and challenges. From there we design a solution that targets your desired leadership behaviors. Leveraging our extensive suite of skill-building resources, we offer a bespoke solution without the traditional expense of customization.
Delivery Options
Whether you want to deliver sessions internally or bring in ELG facilitators to take the lead, we design an implementation strategy that optimizes effectiveness given your goals and available resources.
Solutions for complex problems can begin with a simple conversation