LEADERSHIP DEVELOPMENT SOLUTIONS
DEVELOPING SENIOR LEADERS
Traditional development programs rarely prepare senior leaders to take on the challenges they face today and into the future.
Build on Excel's 4E Leadership Framework, our flagship Executive Leadership Program (ELP) equips senior leaders with the requisite skills to establish strategy and drive execution.
It also places a premium on the critical interpersonal skills essential for cultivating working relationships built upon a foundation of trust, collaboration and commitment.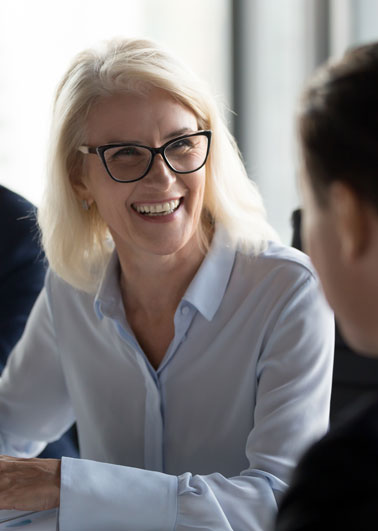 Create a Compelling Vision
Execute Strategic Priorities
Cultivate a Culture of Continuous Learning

Lead Organizational Transformation

Develop Organizational Culture

Build a Highly Engaged Workforce
The Excel 4E Leadership Framework™
Built upon Excel's 4E Leadership Framework™, the Senior Leadership Program (SLP) targets the skills essential for senior leaders to set direction, engage and equip employees for success, and execute to achieve objectives.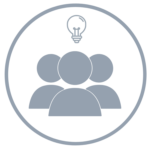 ENVISION
Scope the change – Successful change and transformation begins with a clear and compelling picture of the future.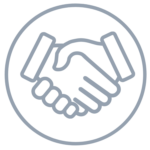 ENGAGE
Gain commitment – Meaningful change and transformation only happens when people are fully engaged and committed to success.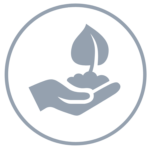 EQUIP
Build Capacity – To successfully navigate change and transformation, people must have the right mindset, skills and tools.
EXECUTE
Drive adoption – Embedding the change into the culture ensures new habits are cultivated and behaviors become engrained.
The Partnering Process
Our engagement begins with a conversation to understand your unique goals and challenges. From there we design a solution that targets your desired leadership behaviors. Leveraging our extensive suite of skill-building resources, we offer a bespoke solution without the traditional expense of customization.
Delivery Options
Whether you want to deliver sessions internally or bring in ELG facilitators to take the lead, we design an implementation strategy that optimizes effectiveness given your goals and available resources.
Solutions for complex problems can begin with a simple conversation